Best Yii framework Development Company in Mumbai.
We are one of the leading Yii framework development company in Mumbai. We offer a wide range of Yii PHP framework development services that are scalable. If you are a business or brand manager who needs custom Yii PHP framework solutions right away then contact us at your earliest convenience.
Want to know more about Yii developers mumbai that can help put your business?
What Happens Next

Our experts will call you back and get in touch with you for all your quires. You are then free to choose how to move forward.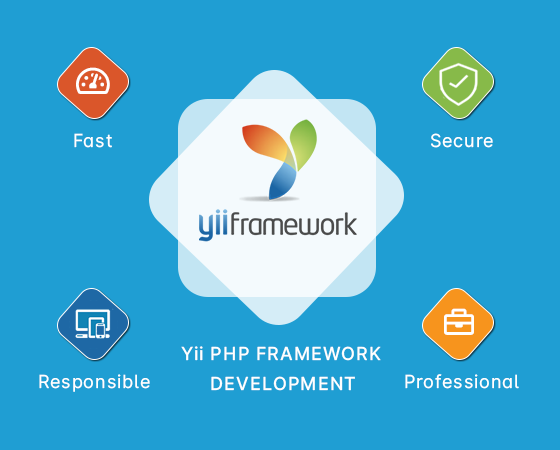 Why choose YII PHP framework for your project or business?
YII PHP framework is the perfect development platform for projects that require the development of feature-packed apps. YII is an acronym for Yes It Is and the development platform is PHP5 based which ensures that the architecture is easy to use and comes with a performance-oriented code.


YII PHP development platform follows the MVC structure which in turn allows YII PHP developers to create easy to use and easy to navigate user interfaces.


YII PHP development platform is critically acclaimed to deliver best in class security features to companies that base their plugins, shopping carts, third party apps, etc. on YII PHP thus preventing security concerns like cyberattacks.


Types of YII PHP framework-based solutions we offer
We have the best YII PHP framework developers in Mumbai under our payroll. Combine that with the latest development tools, software and hardware, we offer all-encompassing YII PHP based solutions like –
YII PHP based plugin development services


YII PHP based shopping cart development services


YII PHP based third-party app integration services


YII PHP based enterprise application development services


YII PHP based module development services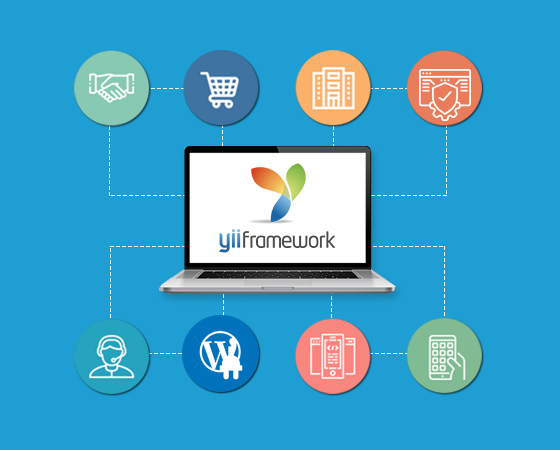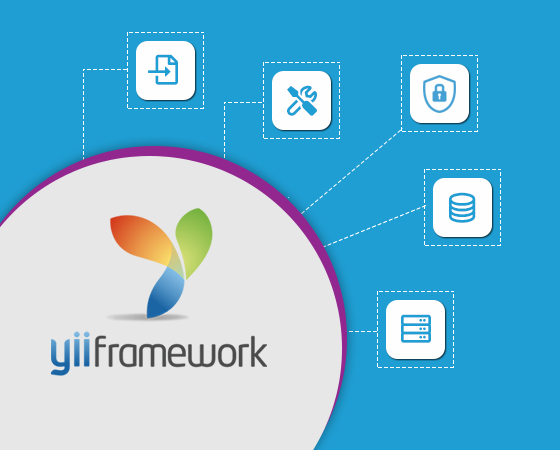 Who do we serve?
We at Save As Web is one of the best YII PHP framework development companies in Mumbai and our custom YII PHP development solutions are ideal for -
E-commerce companies


Online marketing agencies


Tech companies


ISVs (Independent Software Vendors)


Entertainment agencies


Healthcare institutions


Financial institutions and more.


Why us?
Save As Web has been at the forefront of Mumbai's YII PHP framework development services for a while. Our YII PHP framework developers are not only the best but also hold certifications in the technology.
We have always put forth the requirements of our clients before our own business interests. This is the reason why every project that comes to us from our Mumbai-based clients is supervised by members of the upper management so that the highest standards are maintained in the solutions we develop on behalf of our clients.
We can take the burden of developing custom YII PHP framework solutions on behalf of your venture so that you can instruct your workforce to focus on business development procedures or complete pending projects that need immediate deliveries.
Our YII PHP development services are streamlined so that the projects you assign to us are delivered to you with minimal supervision from your end. That doesn't mean that you will not be able to keep track of the progress our YII PHP developers have made in your project. Every project we handle is being headed by a dedicated project manager who will keep you apprised of the progress all the while acting as the dedicated point of contact for you here at Save As Web.
You can also hire YII developers in Mumbai and manage them on your own as an extension of your company workforce and that too at reasonable rates.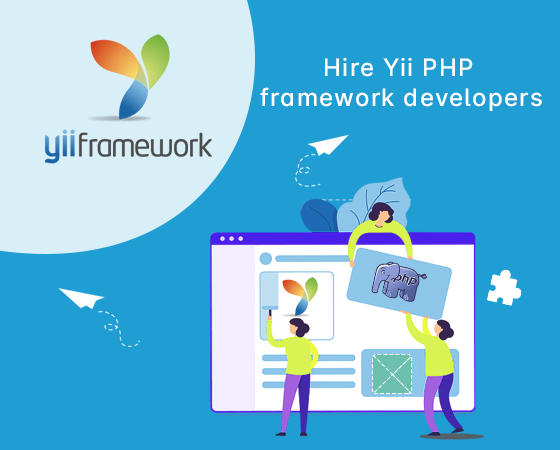 Save as Web
Save as Web
info@saveasweb.com
308,3rd Floor, Crescent Business Park, Behind Sakinaka Telephone Exchange, Samhita Industrial Estate, Andheri Kurla Road, Andheri (East)
Mumbai
,
Maharashtra
,
400072
India
9769061842
Website Development Services
This hCard created with the hCard creator.