Best Graphic Design Company in Mumbai.
We at Save as Web offer the best graphic designing services in Mumbai. We have dedicated teams for this service that consists of graphic designing experts in Mumbai with varying levels of expertise and experience. We can help your business by creating quality assured graphic designing solutions in Mumbai that will convey to your target audiences what your company stands for.
As a revered graphic designing company in Mumbai with a Mumbai presence, we have what it takes to create graphic designs with custom layouts, designs, colour schemes and fonts.
Our graphic designing experts in Mumbai begin projects from the ground up. No material is reused. Furthermore, we follow strict confidentiality while offering our graphic designing services thus allowing you to keep your product/service launches and ideas a secret from your rivals.
Want to know more about Graphic designers in Mumbai that can help put your business?
What Happens Next

Our experts will call you back and get in touch with you for all your quires. You are then free to choose how to move forward.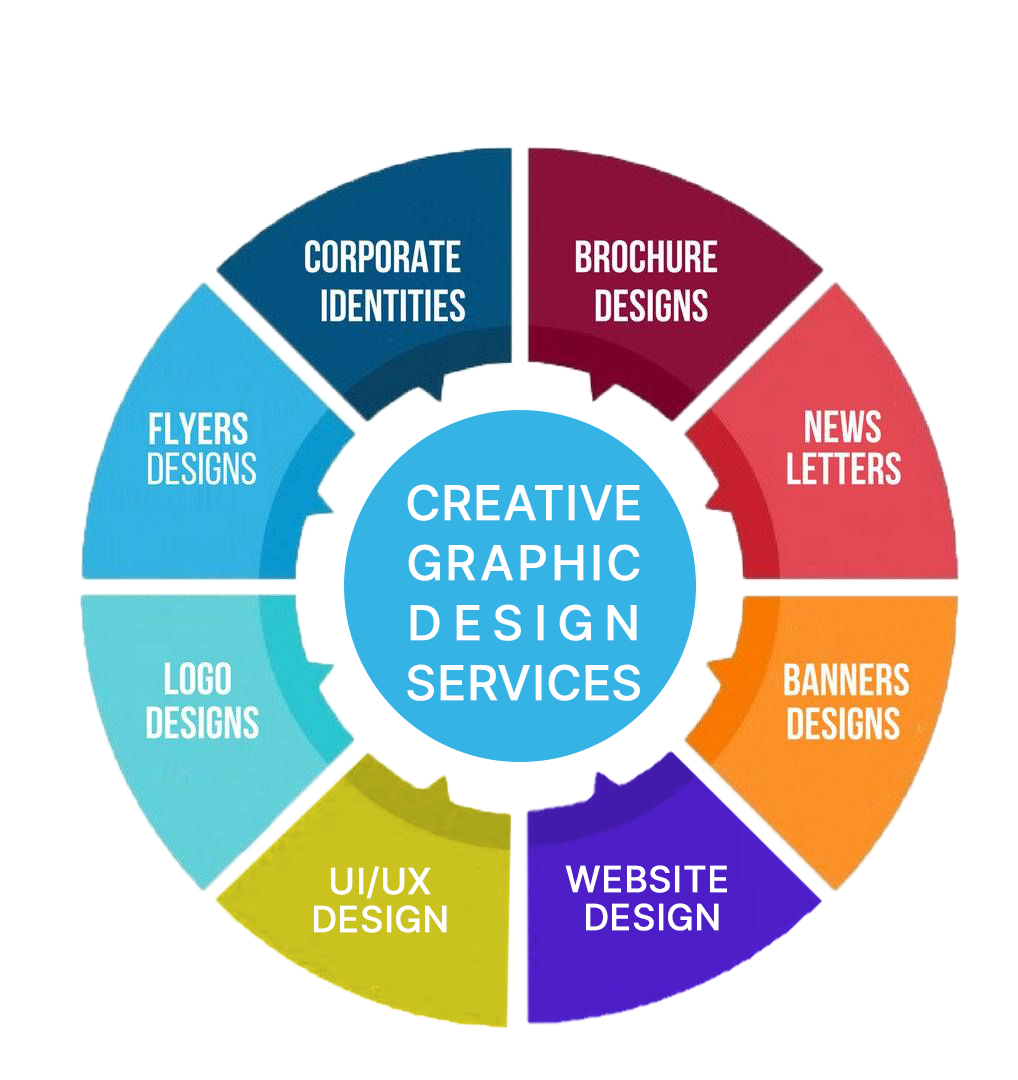 Our Graphic Designing Solutions
Being one of the best graphic designing companies in Mumbai, it is no surprise that we have got your back with a full range of graphic designing services which includes -
Logo designing services –
We can design logos for brands and businesses that will speak volumes about your venture.
Digital brochure designing services –
That will allow you to reach maximum people in no time by sending them carefully designed digital brochures through cold emails.
Digital catalogue designing services -
That can be used by companies that offer consumer products so that the same can be sold by creating hype in the target market segment(s).
Digital newsletter designing services –
Can also help start-ups to reach prospective clients and retain existing clients all the while enhancing their business expansion goals.
Why hire us as your dedicated graphic design service providers?
Save As Web has been at the forefront of graphic designing services for a while now. We have been helping entrepreneurs from all over the nation (and overseas) to materialize their corporate dreams. We have the capabilities, the resources and the experience needed to offer our ever-expanding client base quality assured graphic designing solutions and that too at reasonable rates.
We hire the best graphic designers in Mumbai who have several years of experience under their proverbial belts. We have a strict quality control policy that allows us to ensure the graphic designing projects we work on are on par with the unique requirements of our clients.
We have a stellar track record and the testimonials from our past and present clients back up our claims to be one of the best graphic design studios in Mumbai.
We take the necessary steps to ensure that the graphic designing services we offer to our clients are on par with both national and international corporate quality standards. We will also see to it that the graphic designing projects we are assigned with are meeting the unique requirements of our client's overall brand identity.
As one of the top graphic designing companies in Mumbai, we will assign separate project managers, a small team of graphic designers and quality assurance experts as soon as you approach us with a graphic designing project. This will ensure that your project is delivered on time and you have access to a dedicated point of contact that will keep you in the loop and help you keep track of progress.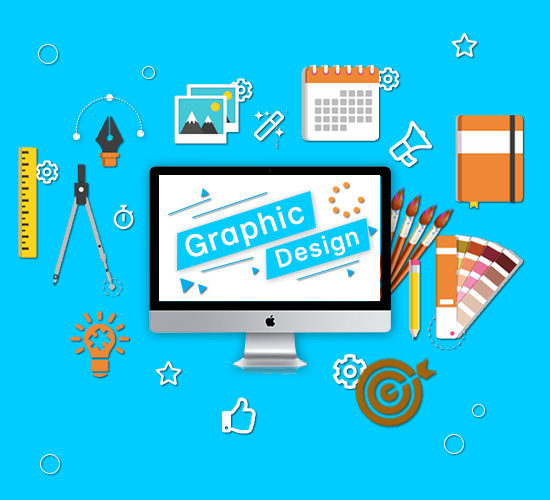 Save as Web
Save as Web
info@saveasweb.com
308,3rd Floor, Crescent Business Park, Behind Sakinaka Telephone Exchange, Samhita Industrial Estate, Andheri Kurla Road, Andheri (East)
Mumbai
,
Maharashtra
,
400072
India
9769061842
Website Development Services
This hCard created with the hCard creator.