Best React.js Development Company in Mumbai.
React is an open-source Javascript library that is also free to use. It is primarily used for building web app and mobile app UI interfaces.
We have skilled React.js developers in Mumbai under our payroll. You can hire React.js developers in Mumbai from us on a project basis as well as on an hourly basis. You can either choose to manage the team of React.js developers on your own or let us manage them for you.
Want to know more about React.js developers mumbai that can help put your business?
What Happens Next

Our experts will call you back and get in touch with you for all your quires. You are then free to choose how to move forward.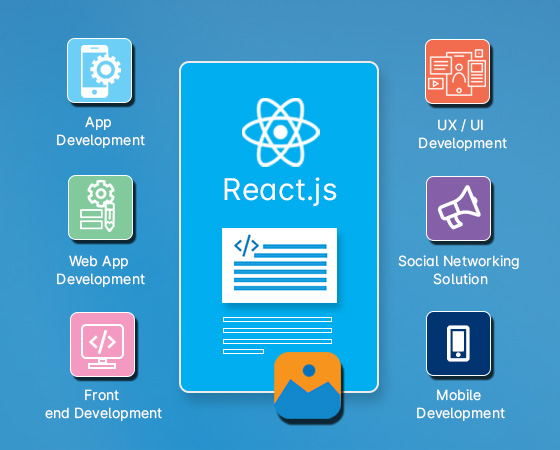 USPs of our React.js-based development solutions
We help you design, build, test and deploy React.js based solutions in Mumbai at reasonable rates. Our tariffs are lower than our rivals but we guarantee global standards in the services we provide.


Your projects will be taken care of by a small team of developers, designers, QA experts, DevOps experts and a project manager.


We hire only experienced React.js developers in our company hence the quality of the services we provide are second to none.


The project manager assigned to your case will act as the point of contact between you and the experts assigned to your project. This will ensure that you will be apprised of the progress we have made.


Why choose React.js for your business?
It promotes flexibility
React.js is known for its flexibility. It is not only compatible with other development frameworks but also with other programming languages.
This aspect allows React.js developers in Mumbai to add lots of resources to development projects in a bid to make the same performance-oriented and on par with the unique requirements of your business.
It boosts the performance of your web apps
React.js is perfect for businesses that rely on their official websites, official mobile applications and web apps. React.js based web and mobile apps, as well as websites, come with short loading times as they are using third-party plugins in the background to boost performance.
It makes your web app Search Engine Optimized
React.js is also ideal for businesses planning to make their web apps SEO friendly.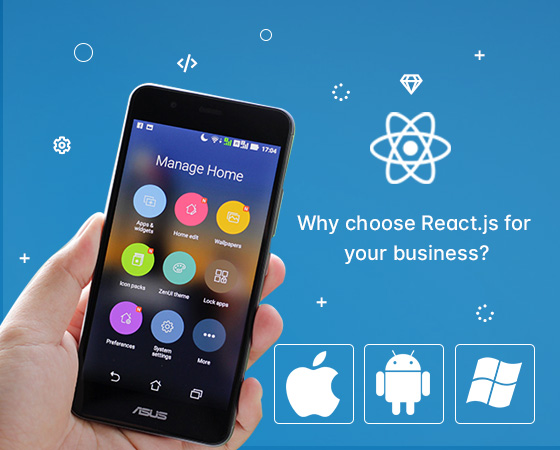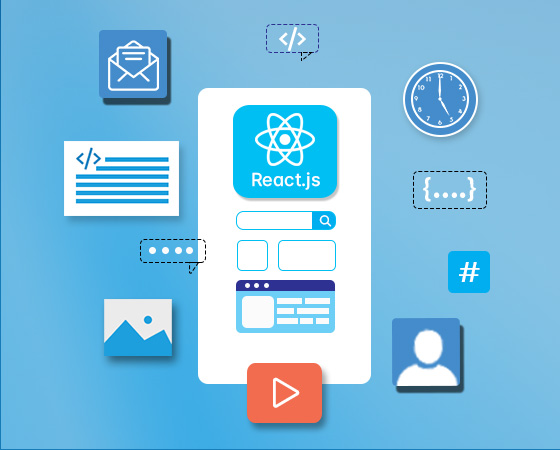 Types of React. js-based solutions we offer
Save As Web is one of the top React.js development companies in Mumbai.
Our range of React.js development services in Mumbai is suitable for businesses from every domain of the Indian economy. Our range of React.js development services in Mumbai consists of –
Testing & QA services for React.js based systems


React. js-based architecture development and designing services


React.js Web Development services


React. js-based Test Driven Development services


React.js migration services


PWA and SPA Development services


Maintenance and Support for legacy React.js apps


DevOps for React.js based applications


Who do we serve?
Our React.js based solutions for our Mumbai-based clients who are running -
E-commerce companies


Publishing houses


Transport companies


E-learning institutions


Logistics agencies


Companies associated with the automotive sector


Online marketing agencies


Tech companies


ISVs (Independent Software Vendors)


Entertainment agencies


Healthcare institutions


Financial institutions


Tourism agencies and more.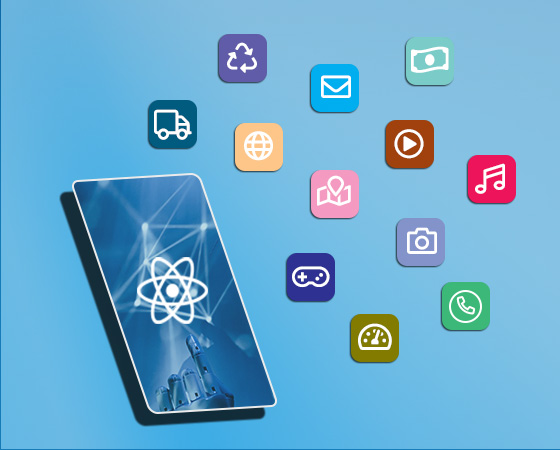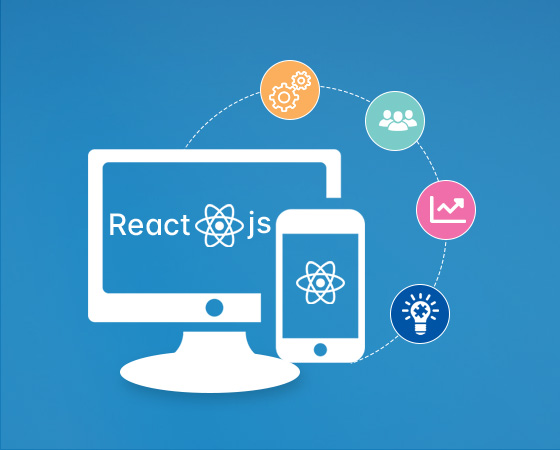 Why us?
We will select the best React.js developers in Mumbai under our payroll that has the expertise to handle the unique aspects of your project. This will make sure that your business benefits in the long run and we get to hold on to our reputation. It is a win-win.
We will never miss a deadline. Chances are high that you would witness your project completed, tested and deployed before the time allotted expires!
We will assign a project coordinator for the project assigned to us from your end. The job of the project coordinator is to supervise the project and ensure quality is maintained. Our project coordinator will also keep you apprised of the progress made and convey your special requirements to the developers and experts when the need arises.

Save as Web
Save as Web
info@saveasweb.com
308,3rd Floor, Crescent Business Park, Behind Sakinaka Telephone Exchange, Samhita Industrial Estate, Andheri Kurla Road, Andheri (East)
Mumbai
,
Maharashtra
,
400072
India
9769061842
Website Development Services
This hCard created with the hCard creator.