Best .NET Development Company in Mumbai
If you want to hire .NET developers in Mumbai then call us now!
We have the best .NET developers working for us on a full-time basis. We hire the best developers who are not only certified but also have years of experience under their proverbial belts.
Whether you want to hire .NET developers on an hourly mode or on a project-basis mode, we can whip up the best solution for you, in no time.
Want to know more about hire .NET developers in mumbai that can help put your business?
What Happens Next

Our experts will call you back and get in touch with you for all your quires. You are then free to choose how to move forward.
USPs of our .NET-based development solutions
Our .NET-based development services in Mumbai are suitable for enterprises new and old. We can help entrepreneurs materialize their project ideas by designing, developing, testing, launching and supporting .NET-based solutions and that too at reasonable rates.


Our .NET developers in Mumbai will not back out from your project.


Our tariff and service packages are scalable.


Why choose .NET for your project or business?
It ensures the development of user-friendly solutions
All .NET developers swear by the fact that the solutions they develop, no matter how complex, will still boast user-friendliness factor as no other platform can even begin to offer. .NET developers always have ready access to a myriad of databases, libraries and tools that ensures the shortening of project development time by many folds.
It is one of the safest platforms available
.NET developers in Mumbai are capable of designing scalable solutions for businesses that are also secure. .NET as a development platform prioritizes character validations, encryption, code access control and code checks in a bid to make sure that the project under development is safe from the get-go.
It is critically acclaimed for its compatibility
All solutions developed using .Net are compatible with all known platforms like Windows, Linux and macOS.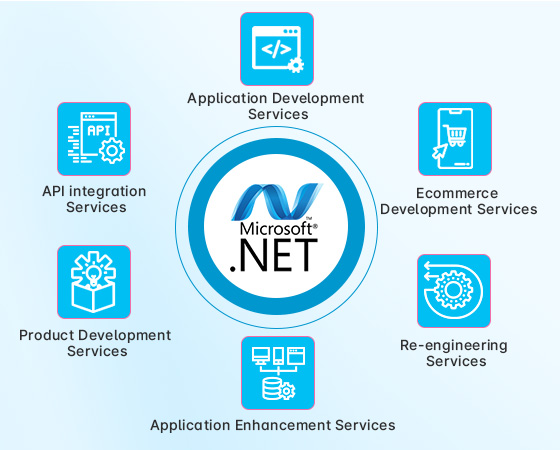 Types of .NET-based solutions we offer
As an all-encompassing .NET development company in Mumbai, our .NET-based solutions are as follows –
.NET application development services


.NET ecommerce development services


.NET re-engineering services


.NET application enhancement services


.NET product development services


.NET API integration services


Who do we serve?
Being one of the leading providers of .NET development services in Mumbai, we at Save As Web offer .NET development services that are ideal for –
E-commerce companies


Publishing houses


Transport companies


E-learning institutions


Logistics agencies


Companies associated with the automotive sector


Online marketing agencies


Tech companies


ISVs (Independent Software Vendors)


Entertainment agencies


Healthcare institutions


Financial institutions


Tourism agencies and more.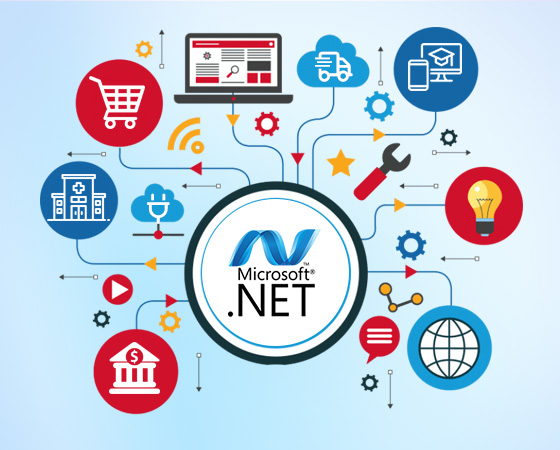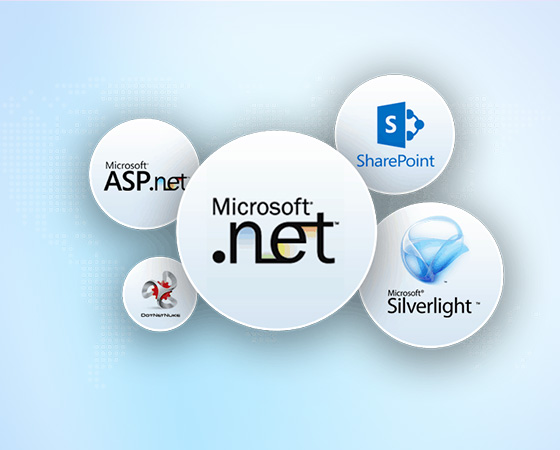 Why us?
Our dedicated .NET development department consists of a design, R&D and testing facility that is equipped with the latest workstations, infrastructure and premium tools. All of this allows us to develop .NET solutions that are not only scalable but at the same time, are scalable and on par with the unique requirements of your business.


As one of the leading .NET development companies in Mumbai, we have also hired .NET developers who are capable of designing performance-oriented, cost-efficient and scalable server-side web applications as well as dynamic web pages.


We can also develop .NET based cloud solutions in Mumbai that are compatible with Windows, Linux, and macOS platforms.



Save as Web
Save as Web
info@saveasweb.com
308,3rd Floor, Crescent Business Park, Behind Sakinaka Telephone Exchange, Samhita Industrial Estate, Andheri Kurla Road, Andheri (East)
Mumbai
,
Maharashtra
,
400072
India
9769061842
Website Development Services
This hCard created with the hCard creator.