Best Chatbot Development Company in Mumbai.
Save as Web also offers reliable chatbot development services in Mumbai thanks to the abilities of our dynamic team of chatbot developers.
As one of the reputed chatbot development companies in Mumbai, we have what it takes to design, offer support and revamp chatbots for our mumbai client base who need chatbot solutions to meet their unique business objectives.
Want to know more about chatbot development services help put your business?
What Happens Next

Our experts will call you back and get in touch with you for all your quires. You are then free to choose how to move forward.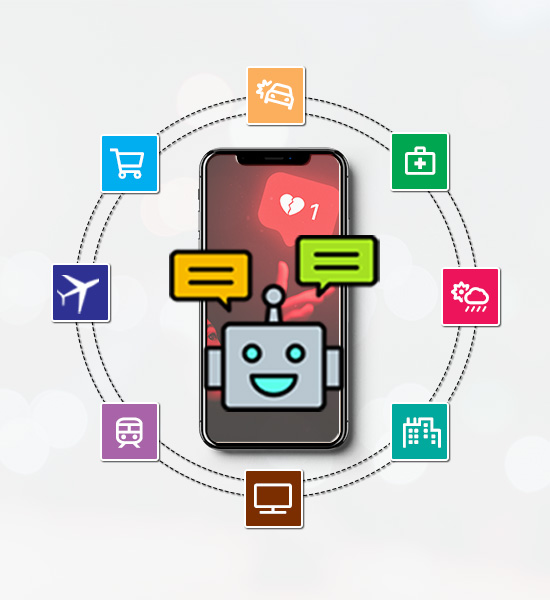 Chatbot Development Services
in Mumbai
Our dedicated team of chatbot developers are proficient in chatbot development technologies needed to design chatbots ideal for –
Lead generation


Communication automation and


Customer support automation.


Hire us as your supporting partner and let us work for the betterment of your brand by empowering your unique business objectives.
The chatbots we develop for our clients are developed from scratch
We will never use the source code of chatbots we had developed previously for our current and future projects.
It is one of the many ways we ensure that our services do not cause competitive setbacks for our clients.
We are capable of developing chatbots for
Established and new e-commerce companies


Established and upcoming news outlets


Established and new online food ordering apps


Travel and hotel booking companies


Healthcare institutions


Educational institutions


Banks


NBFCs and more.


Why your business needs a chatbot?
If you run a business you would need to have backing from us as we are one of the leading chatbot development companies in Mumbai.
Furthermore, adding a chatbot to the infrastructure of your business comes with a myriad of benefits.
Some of them are mentioned in the sections below -
We have been offering our chatbot development services in Mumbai for a while now and over the years, we have witnessed that our clients who chose to add a chatbot to their business infrastructure witnessed an increase in their brand recognition factor. How?
Well, chatbots help in the establishment of a direct line of communication between a brand and its customers.
Chatbots also help to improve the quality of customer support that a business can offer to its customers as chatbots can address the general queries coming from customers, 24/7.
With the help of meticulously designed chatbots, a brand or business can reduce its overhead costs by reducing the number of customer care representatives in its customer cell and automating most of the process.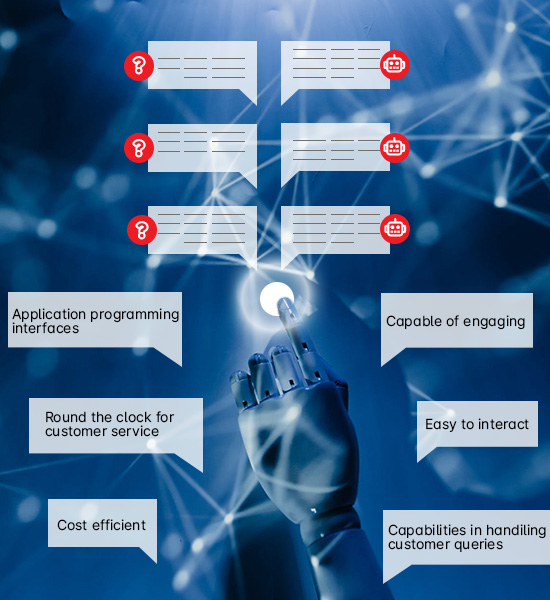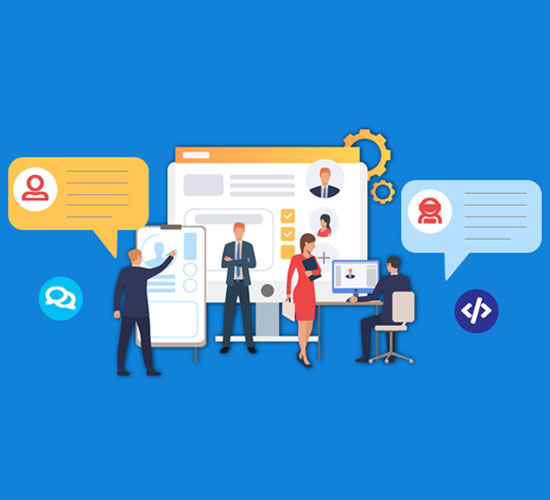 Our Chatbot Development Services
We are one of the leading chatbot development companies in Mumbai and we have none but the best chatbot developers in Mumbai under our payroll.
This allows us to develop a myriad of chatbot variations for our mumbai client base.
The types of chatbots we can develop for your brand or business are as follows-
Facebook Messenger Chatbots
We can create a Facebook Messenger chatbot from scratch that would automatically reply to incoming customer messages on the official Facebook page of your business.
Company Website Chatbots
We can also design, develop and deploy chatbots for the official website of your business with a theme, colour scheme, UI and UX factor that is on par with the identity of your brand.
We can also add unique algorithms to the website chatbot that would allow the same to identify a visitor and offer suggestions to the visitor so that their visit becomes fruitful and your brand ends up converting a lead into a customer!
WhatsApp Business Chatbots
We can also develop chatbots for your brand's WhatsApp Business account.
Why us?
We are a leading chatbot development company in Mumbai with the best chatbot developers in Mumbai under our payroll.
We hire chatbot developers who have years of experience under their proverbial belts and have extensive knowledge in advanced algorithms that allows us to develop chatbots with natural language processing abilities.
How is that beneficial for your business?
Well, when your brand adopts a chatbot backed with a natural language processing engine, your customers won't be able to differentiate whether they are chatting with a bot or with a customer service executive under your company's payroll.
Other USPs of hiring us as your dedicated chatbot development company in Mumbai are as follows –
We can design, develop and deploy chatbots capable of carrying out conversations with your customers in all leading Mumbai as well as foreign languages.


We can develop chatbots for businesses that are equipped with a keyword extractor tool. This type of chatbot is ideal for e-commerce companies that want to learn which products they offer are popular among their customers.


We can develop chatbots that come with the ability to understand the intent of the user it is engaged in a conversation with. This function allows the bot to come up with responses that mimic actual human conversations.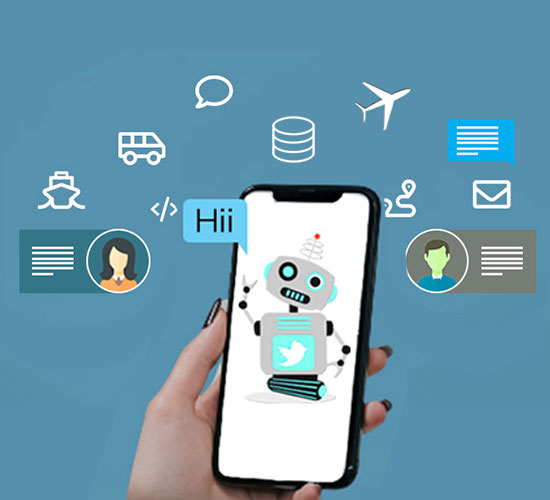 Save as Web
Save as Web
info@saveasweb.com
308,3rd Floor, Crescent Business Park, Behind Sakinaka Telephone Exchange, Samhita Industrial Estate, Andheri Kurla Road, Andheri (East)
Mumbai
,
Maharashtra
,
400072
India
9769061842
Website Development Services
This hCard created with the hCard creator.