Best Wix CMS Development Companies in Mumbai.
If you are an entrepreneur running a small, medium or large-scale enterprise then it is natural that you would need to have a web presence.
We at Save As Web offer WIX CMS development services in Mumbai and that too at reasonable rates. You can also hire Wix developers in Mumbai from us for your projects or as an extended part of your company's workforce.
Want to know more about Wix developers Mumbai that can help put your business?
What Happens Next

Our experts will call you back and get in touch with you for all your quires. You are then free to choose how to move forward.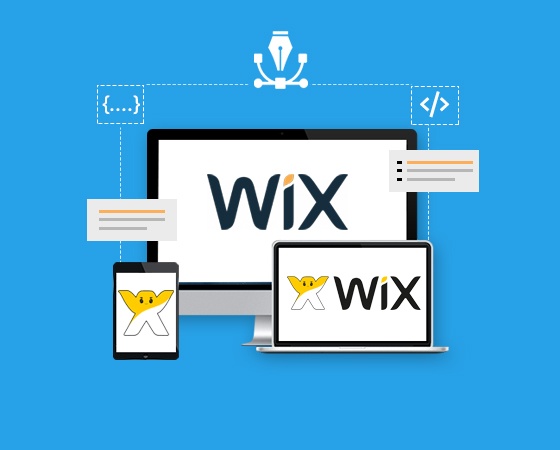 Why choose Wix CMS platform for your project or business?
WIX is a free-to-use development platform.


It is known for its user-friendliness which allows veteran developers in Mumbai to develop complex websites in no time.


WIX comes paired with intuitive technology.


It has powerful features that are built-in to the platform. These features allow WIX CMS developers to design professional-looking websites that are compatible with mobile devices from the get-go.


Types of WIX-based solutions we offer
As a leading WIX development service provider in Mumbai, we offer end-to-end WIX-based solutions to small, medium and large scale enterprises in Mumbai and they consist of -
Wix-based website setup and customization services


Wix consultancy services


Wix migration services


Wix SEO services


Wix theme development services


Wix API integration services


Wix designing services


Wix mobile-friendly website development services


Wix support and maintenance services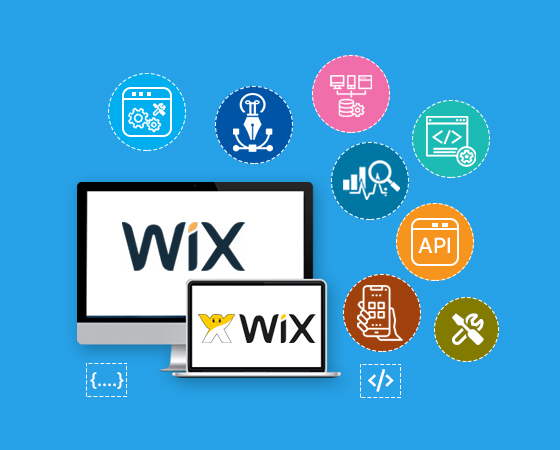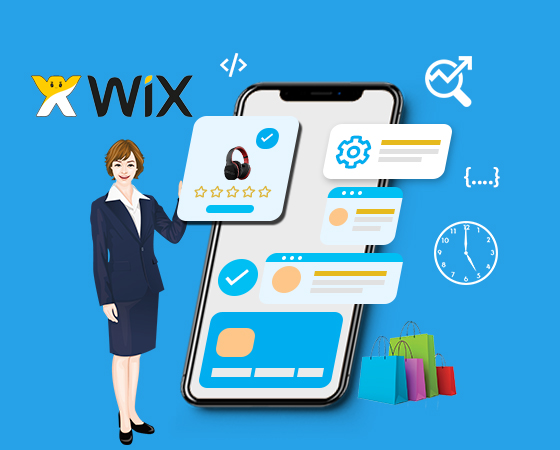 Who do we serve?
Our WIX developers in Mumbai can create custom WIX solutions for -
E-commerce companies


Publishing houses


Transport companies


E-learning institutions


Logistics agencies


Online marketing agencies


Tech companies


Independent Software Vendors


Entertainment agencies


Healthcare institutions


Financial institutions


Tourism agencies and more.


Why us?
Save As Web has a dedicated team of experienced WIX CMS developers who are not only experienced and skilled but at the same time, hold certifications.
We have the resources needed to deliver reasonably priced Wix development services in Mumbai. We invest in acquiring the latest tools needed to deliver commendable WIX development services.
We have dedicated SEO experts who have the experience in ensuring that the WIX-based projects we develop for our clients are backed with SEO capabilities that ensure top organic ranks in the SERPs of leading Search Engines like Google and Bing.
We can develop WIX based solutions in Mumbai that are critically acclaimed for impressive usability, fast loading speed and impressive compatibility with mobile devices like smartwatches, smartphones and tablets. We make sure that the WIX based solutions we offer to small, medium and large-scale enterprises are backed with the marketing campaign tracking feature offered by WIX.
We will offer real-time analytical data on the overall performance of the WIX-based solutions we have developed for your business.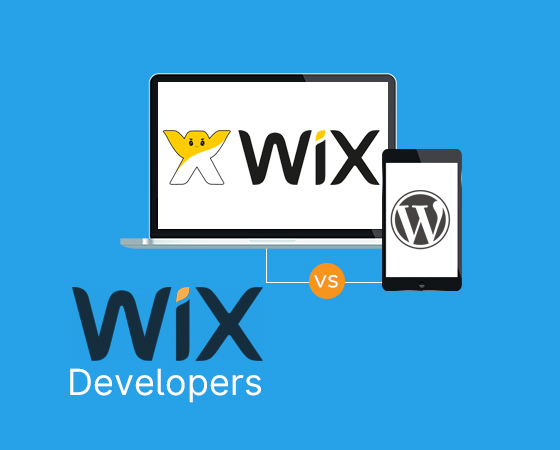 Save as Web
Save as Web
info@saveasweb.com
308,3rd Floor, Crescent Business Park, Behind Sakinaka Telephone Exchange, Samhita Industrial Estate, Andheri Kurla Road, Andheri (East)
Mumbai
,
Maharashtra
,
400072
India
9769061842
Website Development Services
This hCard created with the hCard creator.