Best Django Development Company in Mumbai
If you have plans to hire the best Django developers in Mumbai for your business or a project you need to outsource to us then contact us now.
We offer skilled and experienced Django developers in Mumbai at hourly as well as on project basis contracts.
We offer efficient Django development services in Mumbai that will be on par with international quality standards as well as your unique requirements.
Want to know more about django developers mumbai that can help put your business?
What Happens Next

Our experts will call you back and get in touch with you for all your quires. You are then free to choose how to move forward.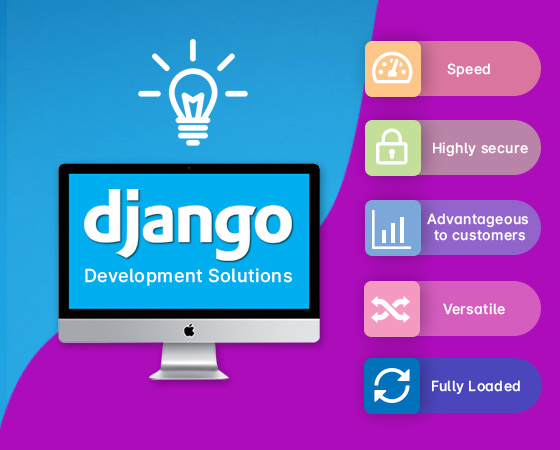 USPs of our Django-based development solutions
We have a unique Django developer hiring policy and it states that you will be able to hire Django developers in an hour. The work on your project will begin within a single business day.


Our tariffs are scalable and competitive.


Our developers will not back out from your project.


A dedicated project manager will be assigned to your project who will keep you apprised of the progress made in the same.


Our Django developers are skilled and certified.


Why choose Django?
It is an open-source development platform
Since Django is an open-source and free-to-use development platform that is based on Python, Django developers in Mumbai under our payroll can develop practical, efficient and clean apps with relative ease.
It promotes rapid development
Django development services can be completed in the shortest time possible. Hence, projects that need to go live quickly should be developed using Django.
It is known for its high scalability factor
Django is a scalable development platform hence it is meant for apps that will handle a lot of traffic at any given point in time. Due to the scalable nature of custom Django solutions entrepreneurs running tech companies and online stores rely on Django in a bid to make their businesses performance-oriented.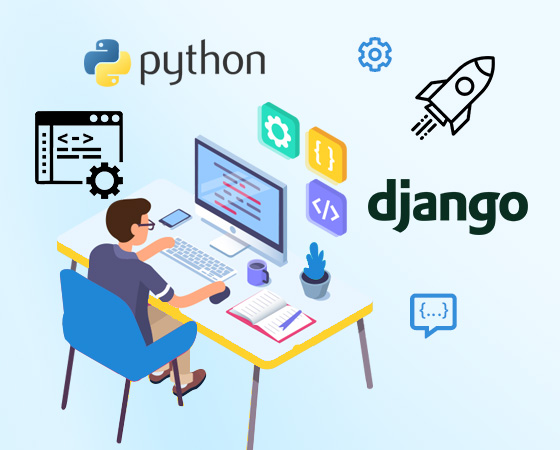 Types of Django-based solutions we offer
We have the best Django developers in Mumbai under our payroll and as one of the leading Django development companies in Mumbai, we offer end-to-end Django development services in the form of -
Django web application development services


Django web services development


Django API development services


Support and maintenance services for Django based solutions


Django MVP development services


Django migration services


Django independent testing services


Who do we serve?
Our Django based solutions are ideal for -
E-commerce companies


Publishing houses


Transport companies


E-learning institutions


Logistics agencies


Companies associated with the automotive sector


Online marketing agencies


Tech companies


ISVs (Independent Software Vendors)


Entertainment agencies


Healthcare institutions


Financial institutions


Tourism agencies and more.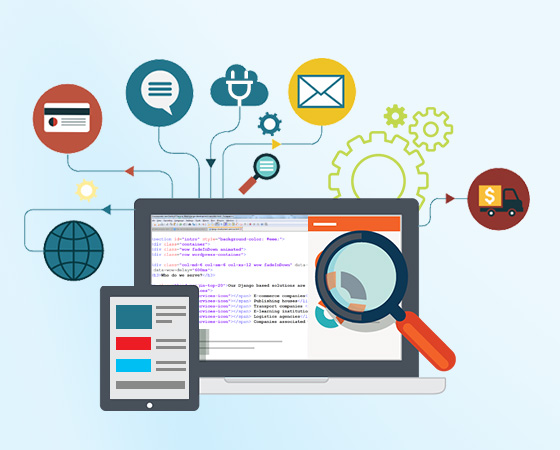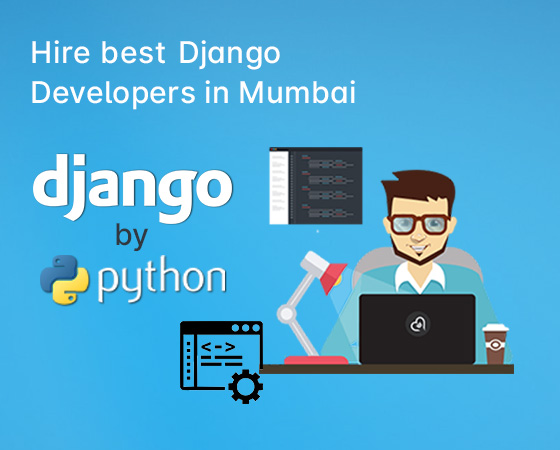 Why us?
We have the best Django developers in Mumbai under our payroll.


As a leading Django development company in Mumbai, we have what it takes to unlock the best of Django for your business or project.


Our reputation as one of the leading Django development companies in Mumbai came from the abilities of our Django developers who are capable of enhancing the User Experience factor of Django based solutions.


All project data will be safe as we make our Django developers sign NDAs before they begin their work on your project.


Our project turnaround time is short.


We are capable of customizing our development process to meet the unique needs of businesses and projects.



Save as Web
Save as Web
info@saveasweb.com
308,3rd Floor, Crescent Business Park, Behind Sakinaka Telephone Exchange, Samhita Industrial Estate, Andheri Kurla Road, Andheri (East)
Mumbai
,
Maharashtra
,
400072
India
9769061842
Website Development Services
This hCard created with the hCard creator.